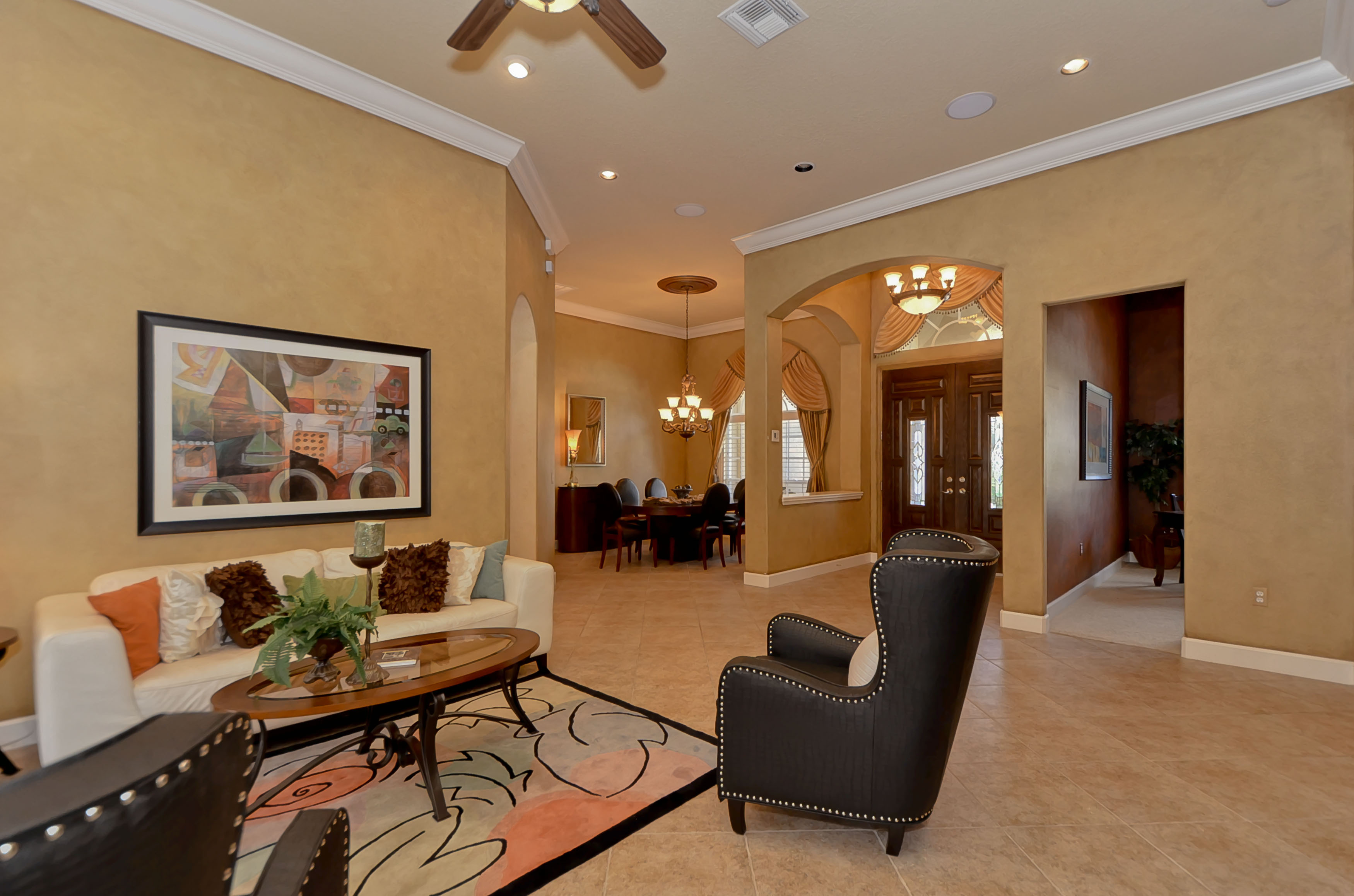 Like most things in life, decorating your home is a process – the longer it takes and the more you slow down and enjoy the process the better the result. This is
according to Sheila Bridges, a New York designer, who, along with other top home designers share nine great design ideas that have stood the test of time, in a recent article in the Washington Post.
You can pick and choose the ideas that inspire you the most. The most important thing to remember is to enjoy the process as your home evolves into a true designer showcase that reflects your unique style.
1. Look to your travels for texture.
2. Choose a big mirror for big impact.
3. Think beyond recessed lights.
4. Hang your collections in a grid.
5. Max out your sofa length.
6. Build a gallery wall around the largest piece.
7. Wallpaper the ceiling.
8. Line your bookcases with fabric.
9. Complement the view with paint.
Below is a link to the full article – really interesting ideas and really quite affordable!
https://www.washingtonpost.com/lifestyle/home/nine-tips-for-your-designer-secrets-pinterest-board/2016/01/26/83b1a4be-c47a-11e5-a4aa-f25866ba0dc6_gallery.html